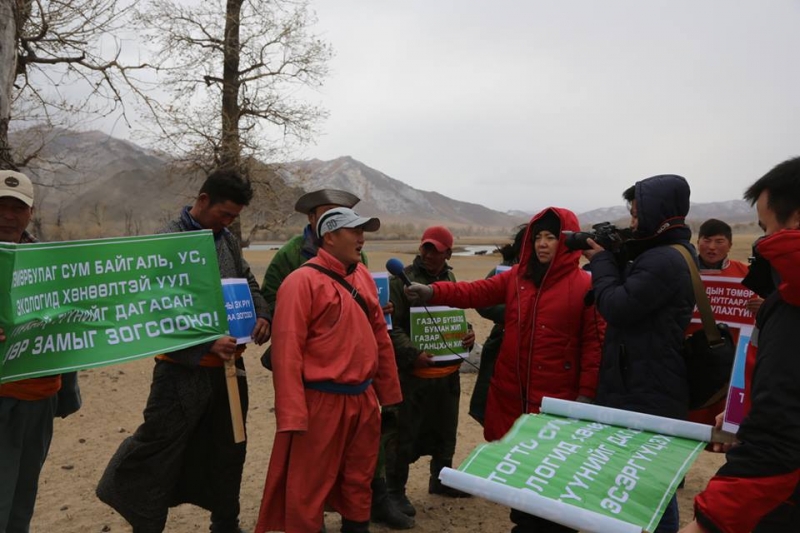 Khuvsgul-the Blue zone project consists of several stages.
The first stage has being implemented under a title "§17.2 of the Law on Water and its Implementation".
The main goal of this project is to protect the surface water source in Khuvsgul aimag region from mining industry as it comprises 70 per cent of Mongolian drink water source.
The "Open Society Forum" is supporting our project financially and we are aiming to implement the first stage of the project between October 2017 and June 2018.
We are cooperating with several NGO s in this project like "Lets Protect Khuvsgul", DM Green Association, "Khuvsgul Free of Mining" and many others.
If you are interested in our project and get news in time please visit our Facebook page: Түгээмэл Эрх-Хөгжил.