I am very pleased to welcome you to our organization.
URD works toward the development of international law and human rights, including ecological rights and children's rights. We see the development of international law as the basis for every aspect of human development—social, economic, cultural, political and scientific.
It is no accident that Ulaanbaatar is our home. Mongolia is the geographical, historical and cultural bridge between East and West. Furthermore, it is a democratic society where education is prized and where the debate of ideas and the tolerance of differing perspectives is inherent in the culture. It is a place where one can freely discuss issues which would be too controversial elsewhere.
Thank you for your interest and we look forward to hearing from you!
J. Philip Jimenez, CEO

Universal Rights NGO was established in 2014 initiated by lawyers and researchers specialized in human rights issues.
---
The vision of the orgnisation:
To cherish human rights and freedom and make contribution protecting human rights and strengthening legal value.
(§ 2.1 The Constitution of the URD NGO)
---
Based on our vision, we are aiming to become an internationally competitive and independent institution engaged in international law and development issues, human rights consulting and strategic advocacy.
Representative Board
Our representative board consists of 5 members.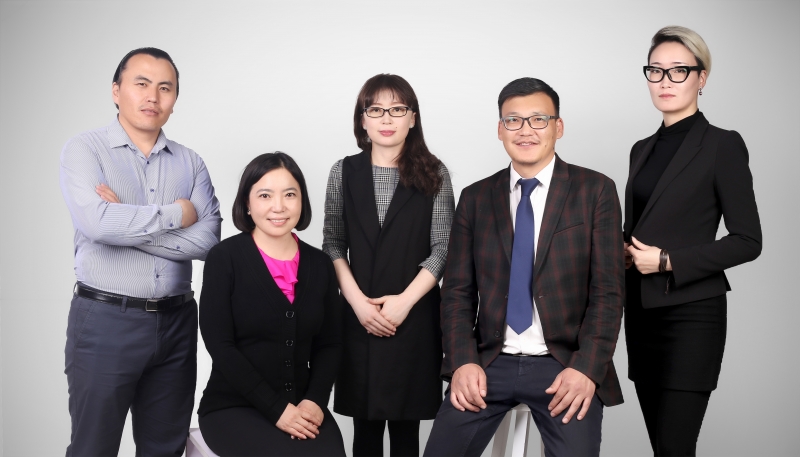 Chair of the Board
T.Saruul lawyer, Researcher (CV here)
Board Members:
G.Tuvshinjargal Lawyer, Researcher (CV here)
N.Enkhbaatar Economist (CV here)
E.Tuulaikhuu lawyer, Researcher (CV here)
B.Uyanga Designer (CV here)
Consultants' Committee
We are persuaded to make contribution in the human rights and green development issues not only in domestic frame but also regional and international arena.
The Universal Rights and Development NGO team is honored to be consulted by these internationally well known personalities.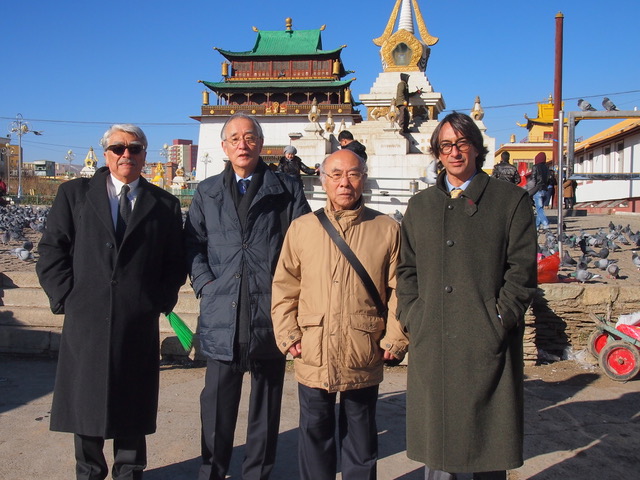 Our consultants
Philip Jimenez
Professor Jimenez works at Law School of Santa Klara University. A specialist in law relating to East Asian cultures. Professor Jimenez has consulted for the Ministries of Justice in Thailand and Korea, as well as for the Korean Legal Center in Seoul. He has also directed Santa Clara University School of Law's summer programs in Tokyo, Hong Kong, Singapore, Bangkok, Seoul, Ho Chi Minh City, Strasbourg, and Budapest.
Yasukhei Taniguchi
Professor Taniguchi, Professor Emeritus at Kyoto University in Japan, is internationally recognized for his expertise in comparative and transnational legal studies. He served as a member of the Appellate Body of the World Trade Organization, with one year as its chair. While maintaining a post-retirement teaching career, he is presently of counsel to the Matsuo & Kosugi Law Firm in Tokyo and serves on numerous government advisory panels.
Mitsuo Matsushita
Mitsuo Matsushita is a professor emeritus of Tokyo University and a counsel to Nagashima, Ohno & Tsunematsu, a leading international law firm in Tokyo. Mitsuo Matsushita is admitted to Tokyo Bar (Daiichi Tokyo Bengoshi Kai). In his public career, he served as one of the founding members of the Appellate Body of the World Trade Organization from 1995 to 2000. He has been attached to the Ministry of Finance, the Ministry of Economics, Trade and Industry and the Ministry of Telecommunications and Posts of the Japanese Government as a member of various councils dealing with telecommunications, customs and tariffs, export and import transactions, competition policy and industrial property.
Кyong-Wahn Ahn
Kyong-Whan Ahn is currently a professor emeritus at the Seoul National University Law School. He served until July, 2009 as Chairperson of the National Human Rights Commission of Korea, appointed by the President of the Republic of Korea in October 2006. From March 2007 until his retirement from NHRIK , he was Deputy Chair at the International Co-ordinating Committee of National Human Rights Institutions – an association of national human rights institutions worldwide.